http://www.debeeldbakkerij.nl/?educ=maps11 All Saints Church The delightful church of All Saints at Brockhampton is one of only two in the country with a thatched roof, and was funded by Alice Foster in memory of her mother and father.
essay on henry ford Building work was carried out using local labour, directed by W.R. Lethably, a London architect;  stone came from nearby quarries and most of the interior fittings are Herefordshire oak.
http://www.bits-systemhaus.de/?educ=maps11 The beautiful thatched roof is made of Norfolk reeds and this work was given to Norfolk experts in the craft.
Work was completed in 1902 and the original church in the grounds of the Court was closed.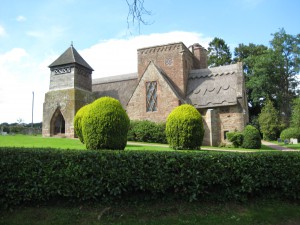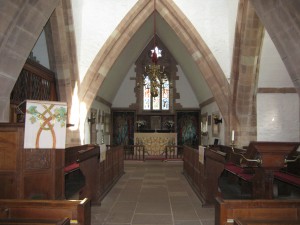 Font