http://www.garnyzezaclony.cz/?educ=maps15 The original building was constructed in the mid fourteenth century, with some additions being made at a later date, including the clock tower and some internal pews.
click (Some photographs, as marked,  are by kind permission of LavenderHedge.co.uk)
http://www.bits-systemhaus.de/?educ=maps7
law school admissions essay length
enter site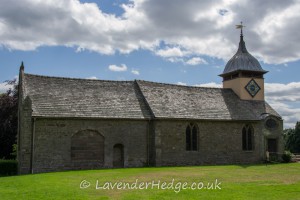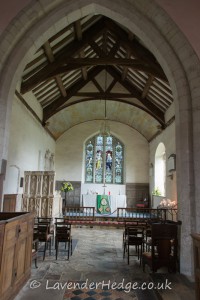 Font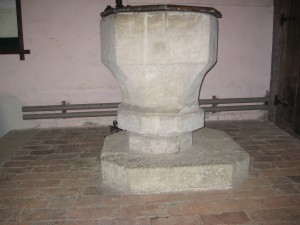 Memorials
Sir Richard Croft
Within this tiny church is the hugely impressive tomb of Sir Richard Croft and his wife Eleanor (she being the widow of Sir Hugh Mortimer). At one time this monument was housed in a north chapel, which was demolished in the 18th century.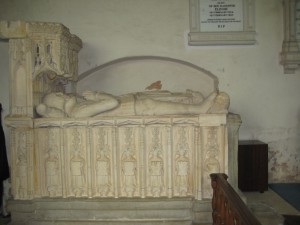 Sir Richard Croft Knt
Sheriff of Herefordshire died 29th July 1509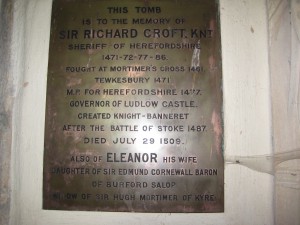 Croft family
Memorials, reading from left to right:
In Loving Memory
Katherine Agnes wife of
Sir Herbert Archer CROFT 10th Baronet of Croft Castle.
She died in her sleep on the night of Nov 30th 1966
Aged 88 Years
Also of her Daughter Elinor
14th February 1904 – 19th February 1955
Angels of Glory Angels of Light
Singing to Welcome the Pilgrims of the Fight
RIP
Esse Quam Videre
In Proud and Loving Memory of
Sir Herbert Archer CROFT 10th Baronet,
Born September 5, 1865,
High Sheriff of Herefordshire
Enlisted in the Herefordshire Regiment
August 4 1914,
Captain September 12,
Killed in Action Gallipoli August 1915
In Proud and Loving Memory of
James Herbert CROFT 11th Baronet,
Born Mar 24 1907
son of Herbert Archer CROFT
Enlisted in the Herefordshire Regiment 1914
Captain No.1 Commando
Killed on Active Service August 15, 1941.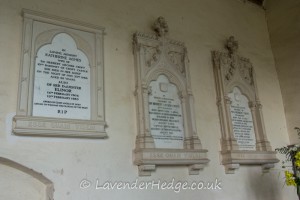 Richard Knight, died 29th January 1765 aged 72
Elizabeth, his wife, died 16th July 1776 aged 79