international payment thesis Parts of this church date from the 12th century. The church is now some distance away from the village but it was not always so – those villagers who survived the Black Death in the 14th century moved and rebuilt their homes almost half a mile distant.
law school personal statement help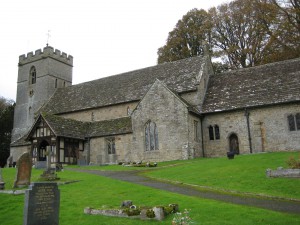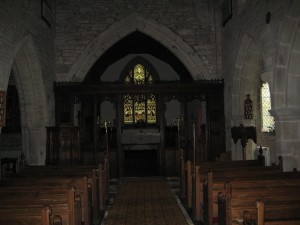 Font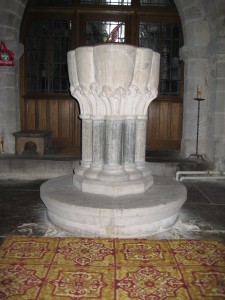 Memorials
Richard Hooper
Richard Hooper and Winifred his wife. She died 14th January 1769 and he died 22nd March 1784.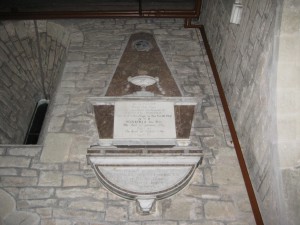 John Muscott
John Muscott, died January 3rd 1781 aged 73, also Anne his wife who died 9th July 1782 aged 69