A beautiful church, in a glorious village – if your ancestors had connections with this Norman church then you are so lucky!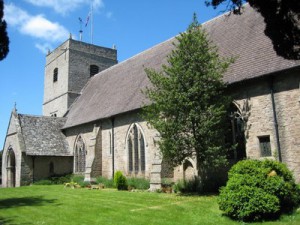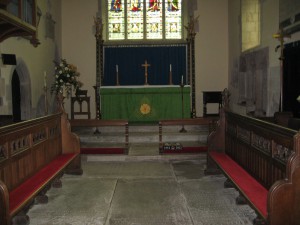 Font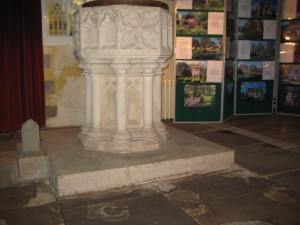 Memorials
William Evans of Burton Court
Sacred to the memory of William Evans Esq., of Burton Court in this Parish. Third son of Arthur Evans Esq. formerly of Buckland in this County. He departed this life the 10th day of May 1822 in the 62 year of his age. Also of Margaret his wife, eldest surviving daughter and coheiress of John Brewster Esq. She died 9th day of December 1822 in the 61 year of her age.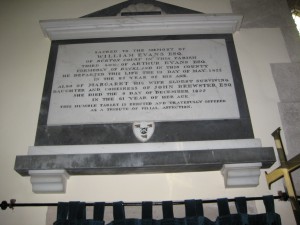 James Kinnersley
In memory of James Kinnersley Esq. of the Lynch in this Parish who died Nov. XIV MDCCXCVIII aged LXXVI. Also of his son James Kinnersley Esq. who departed this life March V MDCCCIV aged L.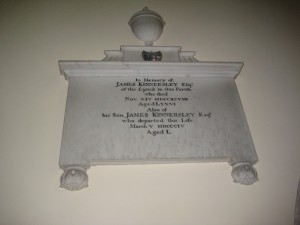 Mary Meredith
Near this place lieth the body of Mary, the wife of Thomas Meredith. She departed this life October 14 1767 aged 64