This Norman church dedicated to St. Michael & All Angels was built in around 1130, but fell into disrepair over the centuries. In the early part of the 18th century repairs were made, and in 1978 it was re-roofed.  This is one of the Herefordshire churches which sports a Green Man!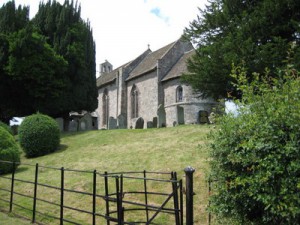 Altar
showing the effigy of (probably) Richard de Fresn who died in 1375. The crossed legs depict the fact that he had been on a crusade, and the dog at his feet show that he died at home.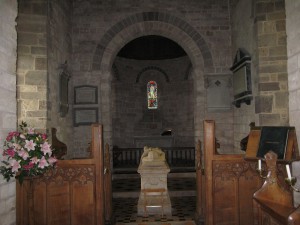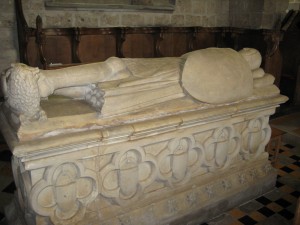 Font
The modern stem to this font supports a 12th century bowl with a 17th century cover.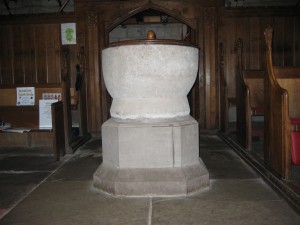 Memorials
Sir George Cornewall, Baronet
Sir George Cornewall, Baronet, died aged 62 on 27th December 1835. He married Jane, only daughter of William Naper of Loughcrew in Ireland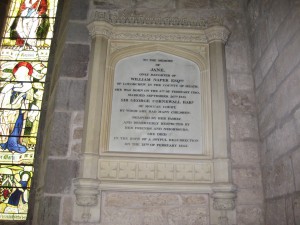 Mary Jane Cornewall
Mary Jane Cornewall, 2nd daughter of Sir George Cornewall and his wife Jane – drowned in the river Wye aged 17 on 5th August 1839.